Lesson: Andy Warhol- An American Artist, Director, And Producer
Lesson Objective
Andy Warhol- An American Artist, Director, And Producer
Lesson Plan
Andy Warhol was an artist, director, and producer, Warhol was born on August 6, 1928, in America. He is known for the work in visual art movement; it is also known as the pope of pop. He was the man who tried to establish the relationship between advertising, artistic expression, as well as the culture in the 1960s. If we talk about his extraordinary work in the field of art, he made the name in media fields like painting, photography, and film. Andy Warhol Art gave the new form to artworks; it was challenging for a single person.
Andy got the popularity of working on the silkscreen painting Campbell's Soup Cans that was performed in 1962. He also pleased for the work on Marilyn Diptych and for the film Chelsea Girls that was an experimental movie. He was born in Pittsburg, and early he decided to start the career as a commercial illustrator. In 1950, he exhibited his work in different galleries in 1950. After showing his work in the exhibition, he started to receive the recognition as an influential artist. Andy Warhol Art began to get the reorganization as an artist.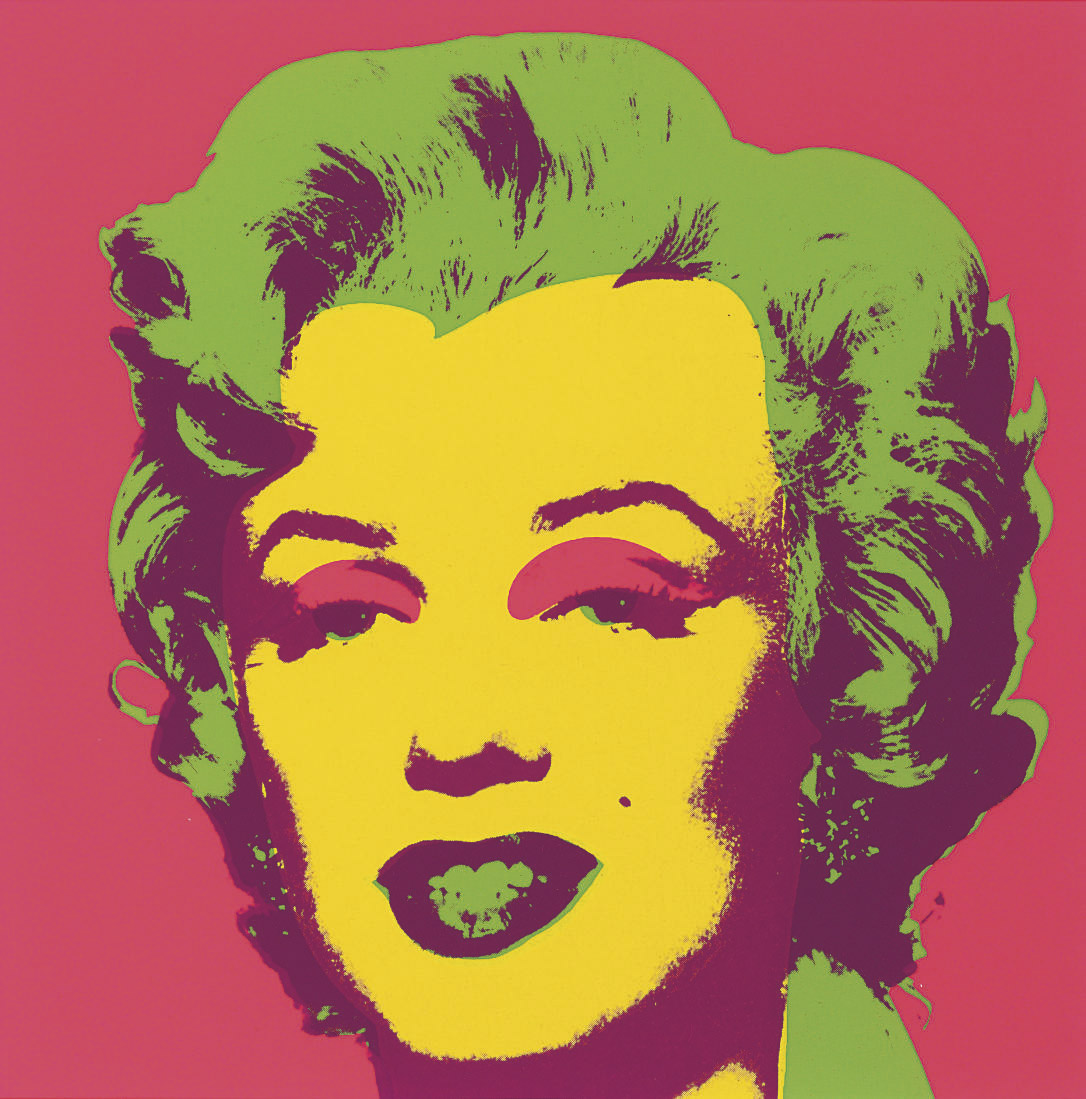 The early life of Andy Warhol
Andy Warhol was the fourth child of his parents, his father's name was Ondrej Warhola, and his mother's name was Julia. They were immigrants from Austria-Hungry; his father emigrated in 1994 in the United States. After seven years, his mother also joined her father in America in 1921. Andy's father used to work in a coal mine for the livelihood of the family and him. In the starting, his family was living in 55 Beelen Street, and after sometimes family moved in Oakland, which was the neighbor place of Pittsburg.
The family of Andy was Ruthenian Catholic; he had two brothers; one was the Pavol who was born before the immigration in the U.S., and the second brother was born in Pittsburg. When Andy Warhol was in the third grade then he faced the problem of Sydenham's chorea, it was a nervous system disease that realized that one is suffering from scarlet fever, and it causes the pigmentation problem of the skin. For a long period he was on the bed, and that time he started to listen to the radio and used to collect the pictures of the film stars.
Things which was useful to make the Andy Warhol a great personality
We have the discussed in the above paragraph about the disease Sydenham's chorea that became the reason to let the Andy Warhol on the best for a specific time. It was the time when he learned a lot about artistic work. In the period of the disease, he started to make the painting; it was the starting point of his innovative work.
Lesson Resources
No resources at this time.